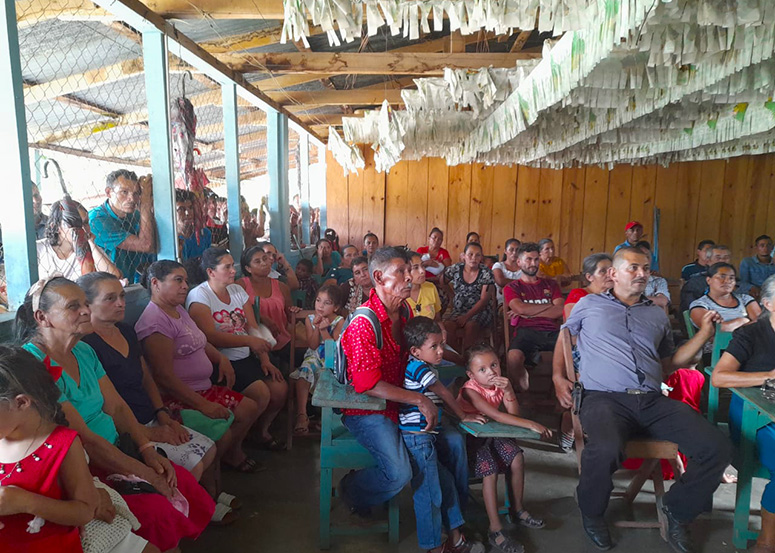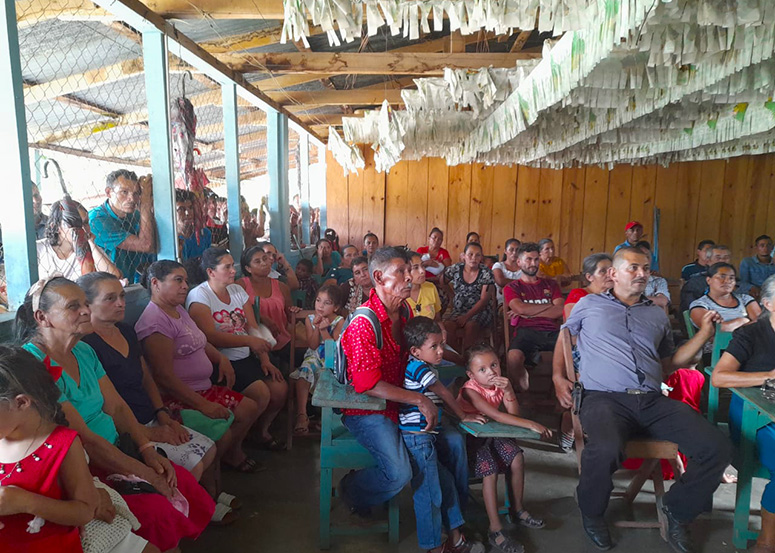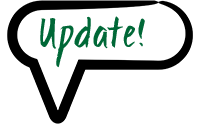 Paying a visit to this vibrant community in the Yoro region, Honduras last week. The community, called 'Comunidad de Paya' resides within the borders of the protected Pico Pijol National Park.
The National Park Service requested that the Yoro Biological Corridor team meet with Comunidad de Paya and discuss issues around water scarcity, trash disposal; as well as present the benefits and solutions offered by the Yoro Biological Corridor program.
110 people were in attendance, motivated by the degrading conditions of the natural water resources they rely on for survival.