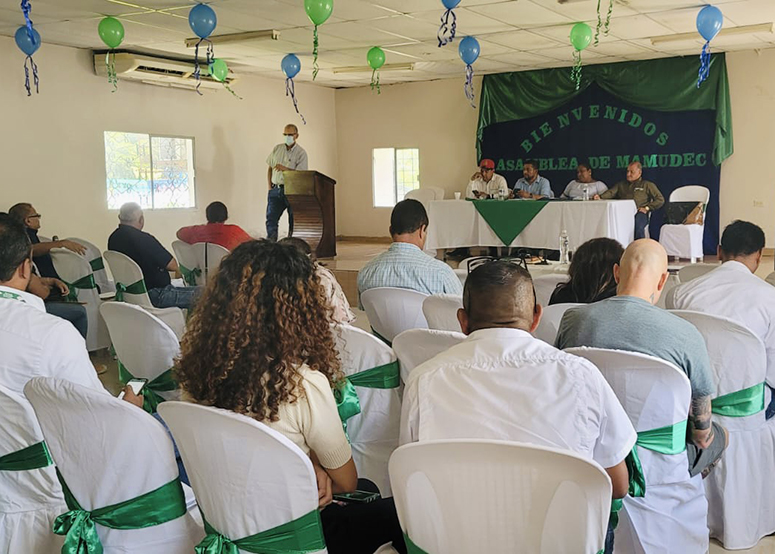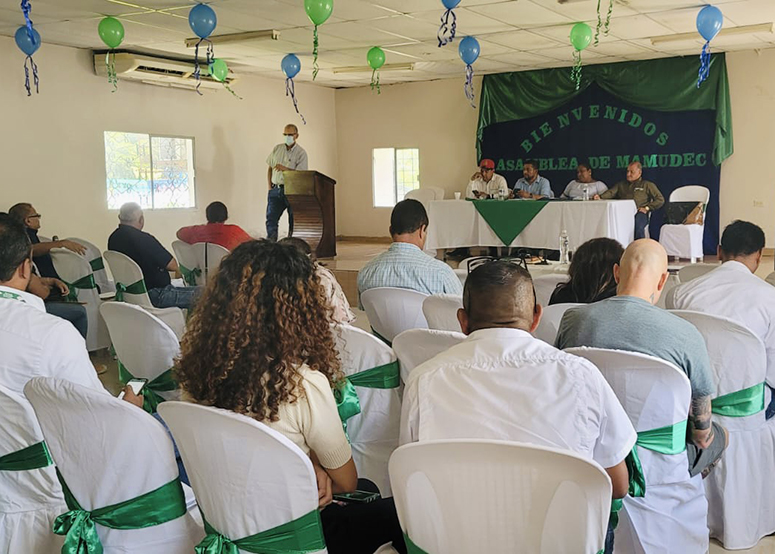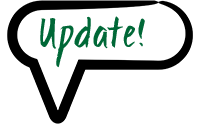 A total of 7 municipalities came together for a meeting in Meambar, Honduras that began with an hour-long presentation about the Yoro Biological Corridor (YBC) today.
The meeting marks the first joint meeting of all members of a group 7 Commonwealth Municipalities (known as MAMUDEC) and was decorated in celebration of the occasion.
The YBC presentation was given by Mesoamerican Development Institute (MDI) researchers, Ana Quiñonez and Raul Raudales, as part of MDI's efforts to capture and show the unified support of the region's local mayors.
By the end of the meeting, which was well-attended, the Commonwealth agreed they were all on board with the YBC initiative, indicating that the meeting was a success 🙌
A Fun Film Crew Addition
Alongside the expected meeting attendees (i.e. municipal leaders, local utility managers, community members, and other stakeholders that endorse the YBC) was a film crew capturing it all.
The US-based crew was there to document the process of establishing a legally protected biological corridor, and this meeting was a component of a longer two-week shoot throughout the region.