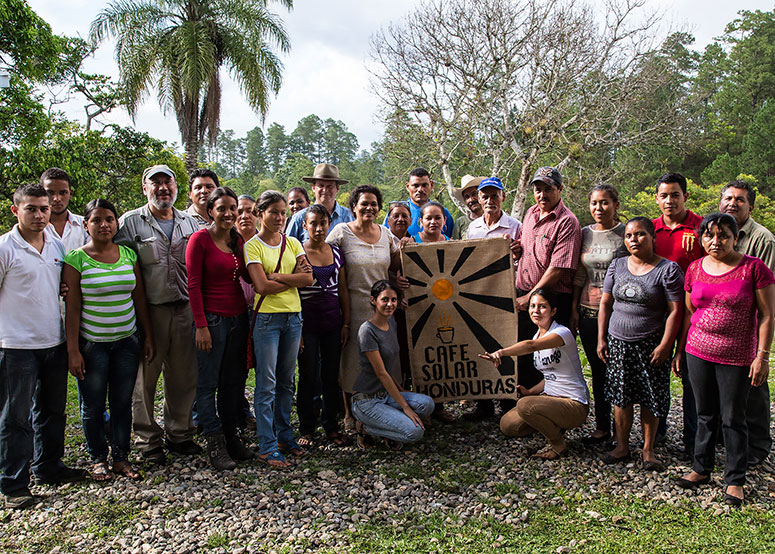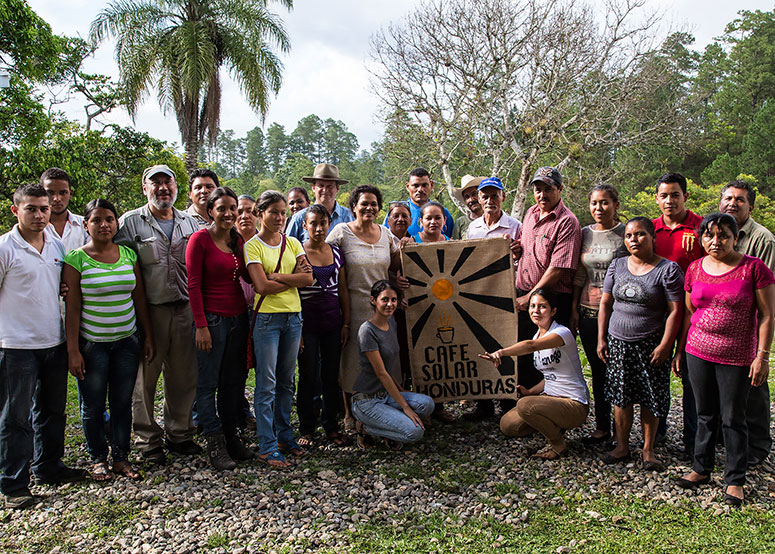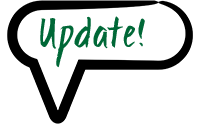 Yoro Biological Corridor has received National Science Foundation (NSF) recognition & support!
As part of their 'Growing 'Convergence Research Project', NSF is funding a coalition that will model the impact of Cafe Solar® clean technology & forest-restoring coffee cultivation, on watersheds, forest, and people.
The $3.4 million project includes Tulane University; the University of Massachusetts, Amherst; University of North Carolina; and Indiana University of Pennsylvania.