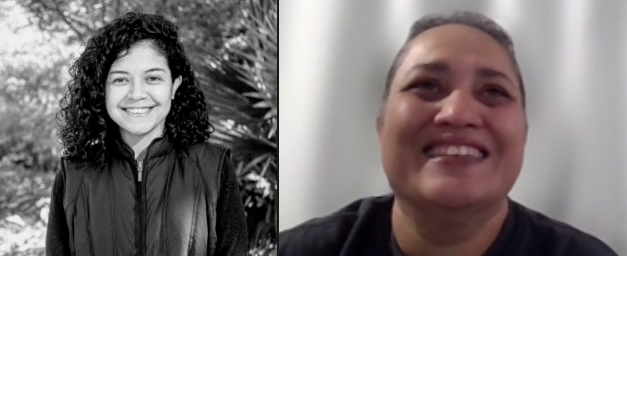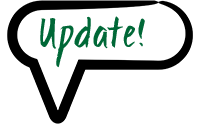 Meet Ana Quiñonez and Fabiola Rodríguez 👋
These two Honduran researchers are working on their doctoral degrees, studying the impacts of Integrated Open Canopy™ coffee farming on cloud forest conservation right now.
Ana is new to the Yoro Biological Corridor team this year, and Fabiola has been conducting studies with our teams for a few years now.
You can learn more about IOC™ coffee farming by listening to Fabiola's podcast.