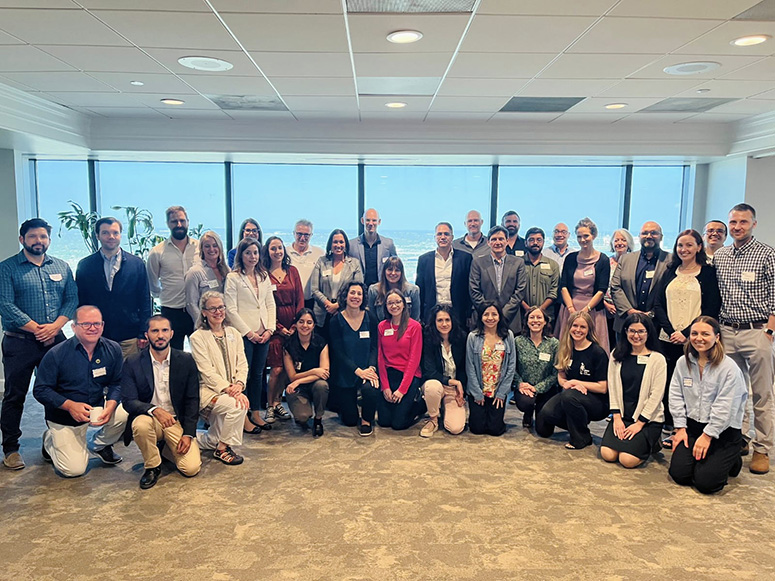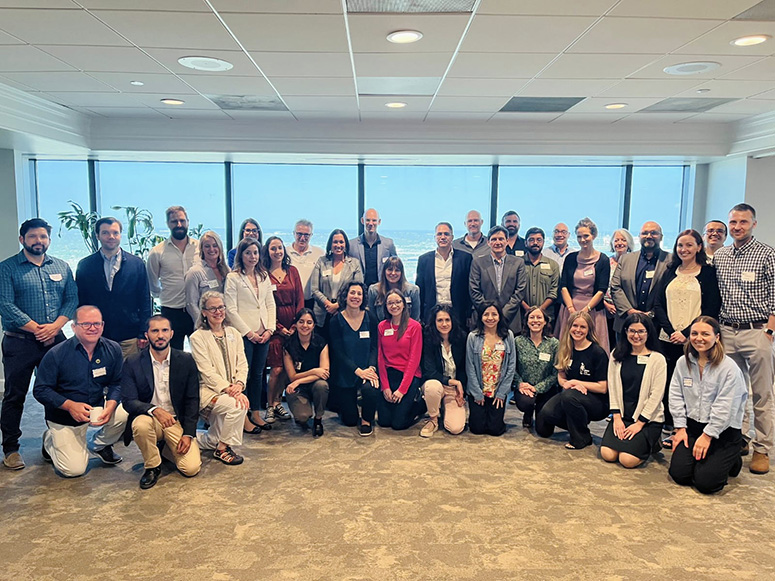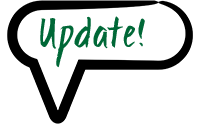 The Yoro Biological Corridor (YBC) had representation at the global Sustainable Coffee Challenge's "All-Partner Meeting".
Mesoamerican Development Institute attended the two-day (March 7-8) event in Tampa, Florida.
Also in attendance were some of the largest coffee companies in the world, including Nestle, Mother Parkers Tea & Coffee, Starbucks, Keurig Dr Pepper and many more.
The overall objective of the meeting was get coffee industry leaders together, in one place, to address sustainability issues within the industry.