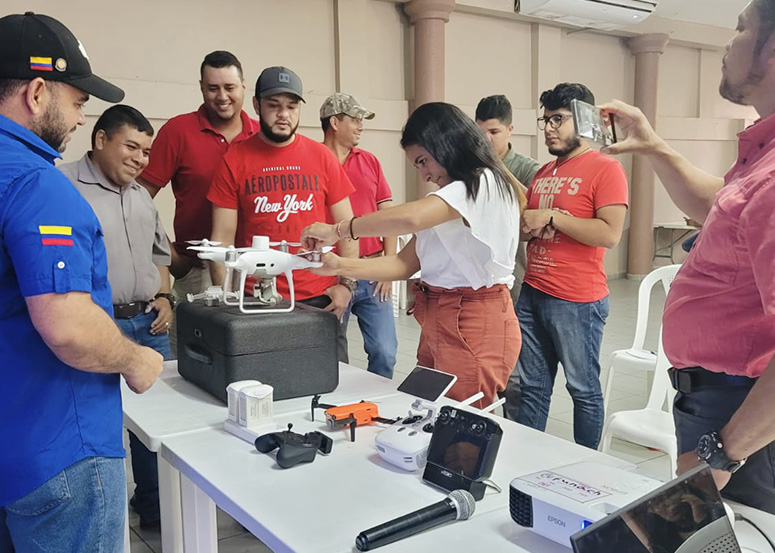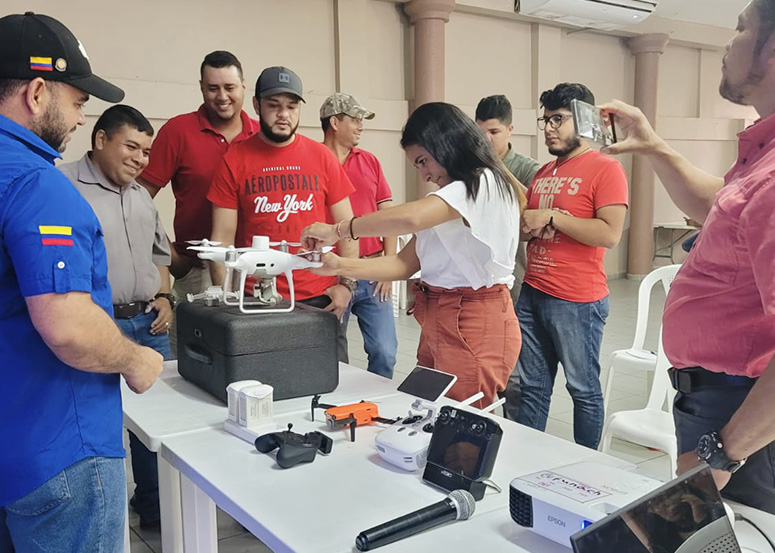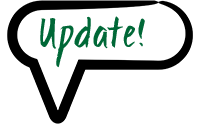 Flying drones for forest-monitoring is no small undertaking, and relies on having well-trained pilots on-the-ground. Pilots with the Mesoamerican Development Institute (MDI), who are working on drone maps of the Yoro Biological Corridor (pictured here) are attending a 4-day long workshop/training session in the use, management, and safety of flying drones.
Topics covered in the training included things like civil aeronautical rules, flight tricks for avoiding potential hazards (e.g. obstacles, or interference in the connection with the remote control) and cloud identification for safe flights.
The training was sponsored by FUNACH (Fundación en Acción Comunitaria de Honduras), a project organization that belongs to the group of co-managers of the Yoro Biological Corridor. FUNACH's development objective is "To ensure food security and increase families' income through the introduction of sustainable and ecologically sound agricultural production methods."
And the workshop was taught by FUNACH General Manager, Ángel Irías and Certified Drone Pilot, Miguel Muños.