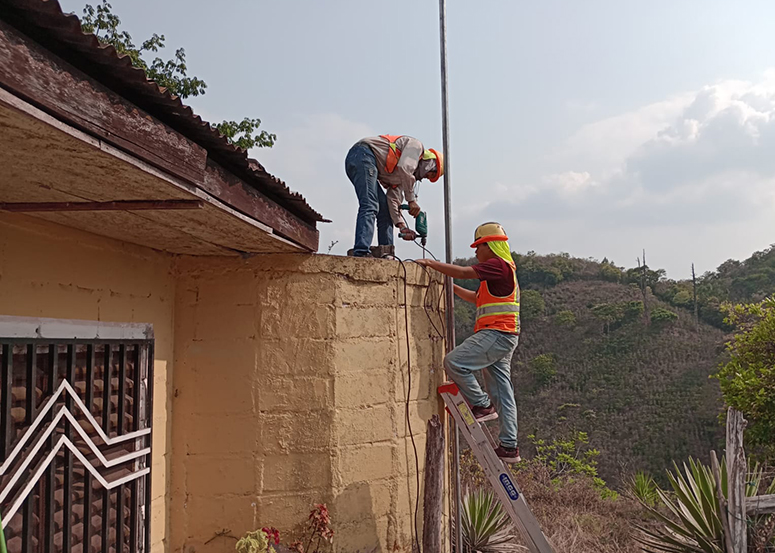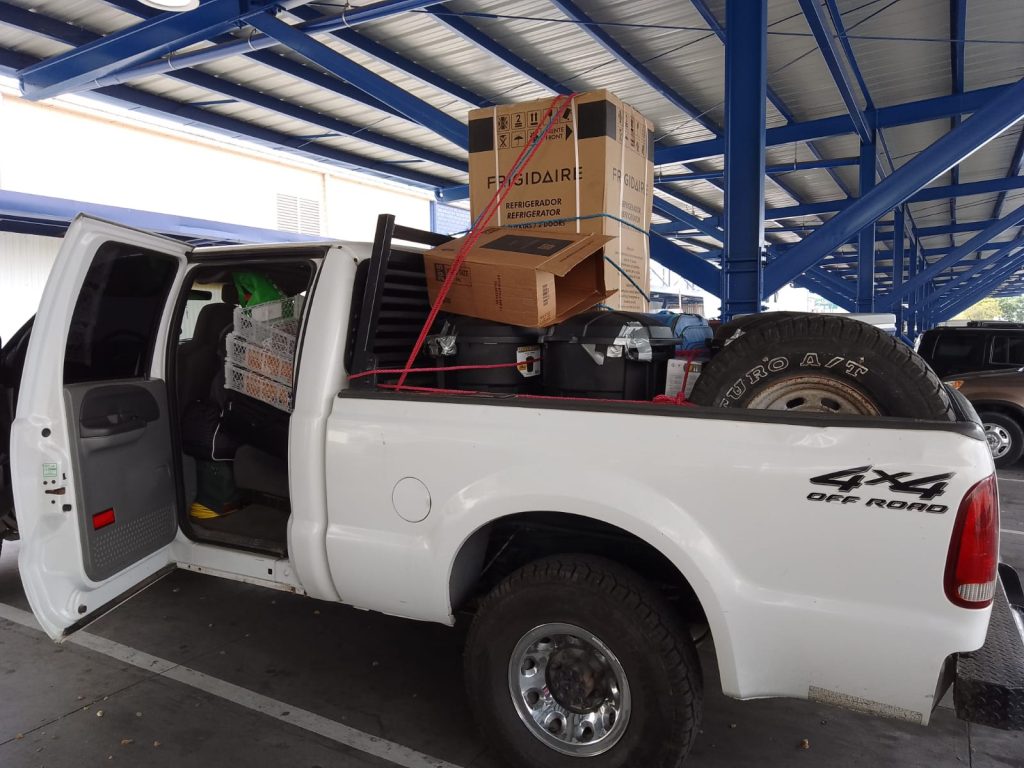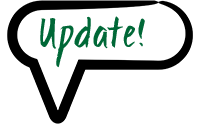 Supplies are taking off from the city of Yoro to the small rural town of Subirana; the coffee-growing lands.
And they're arriving at a farm that's being turned into a field research station!
This will provide a hub for researchers and community members. A place where they can gather, share/compare data, use the internet, have a meal, and even wash their clothes, which can get easily drenched depending on how the weather swings that day, rain or heat!