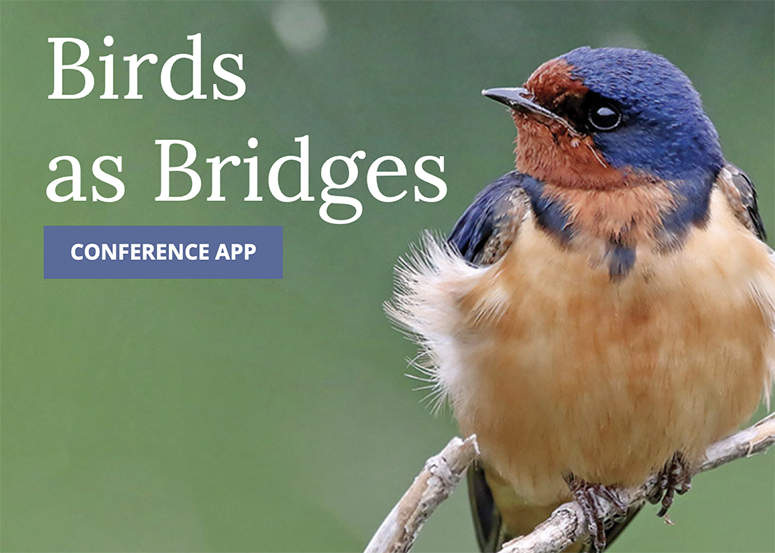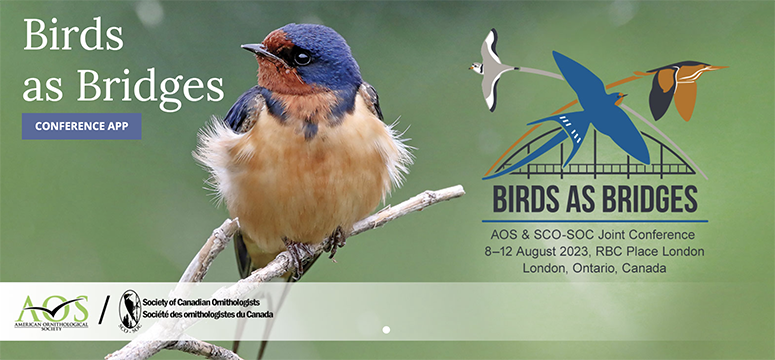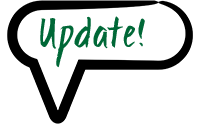 A key topic of this year's "leading North American ornithology conference" put a focus on "afforestation efforts to protect the Golden-winged Warbler"—And, more specifically, how Integrated Open Canopy™ (IOC) coffee farming being tested and implemented in the Yoro Biological Corridor (YBC) may prove useful.
("Ornithology" refers the study of birds; and "Afforestation" refers to the act of converting land into forest, with the goal being to maintain the health and longevity of the forest for its environmental services)
David Murillo, PhD student of University of Massachusetts and long-time researcher with Mesoamerican Development Institute (MDI), was all set to present the results of his study showing promise for helping save critical Golden-winged Warbler habitat (published just this month by the Spanish academic journal "Sociedad de Ornitología Neotropical"); However, due to inclement weather in Honduras, Dr. David King of the US Forest Service (and associated YBC researcher) presented on Murillo's behalf.
Murillo's talk shared the title of his recent publication: "Afforestation efforts for golden-winged warblers and other forest-associated species in Honduras".
The study is significant because it validates other existing findings that IOC farms provide much-needed habitat for the warblers not found in other coffee farming scenarios. (Results that were originally demonstrated in Costa Rica and now confirmed by Murillo's study in Honduras).
"The presentation was extremely well received, with very positive feedback from the audience on these initiatives during a panel discussion following the session," said Dr. King.
More Details
This year's conference, (an annual joint conference between the American Ornithological Society and the Society of Canadian Ornithologists), was called "Birds as Bridges" and held in London, Ontario from August 8-12th. The conference aims to achieve a broad discussion of research that "spans the breadth of modern ornithology through plenaries, symposia, workshops, roundtable discussions, contributed papers, and posters".
David Murillo's "Afforestation efforts for golden-winged warblers and other forest-associated species in Honduras" was presented by Dr. King on Friday, August 11 @ 10:30 a.m. EST.
A copy of Murillo's recently published study results showing that IOC farms support forest species not present in shade coffee or other habitats can be downloaded from our resources page here.